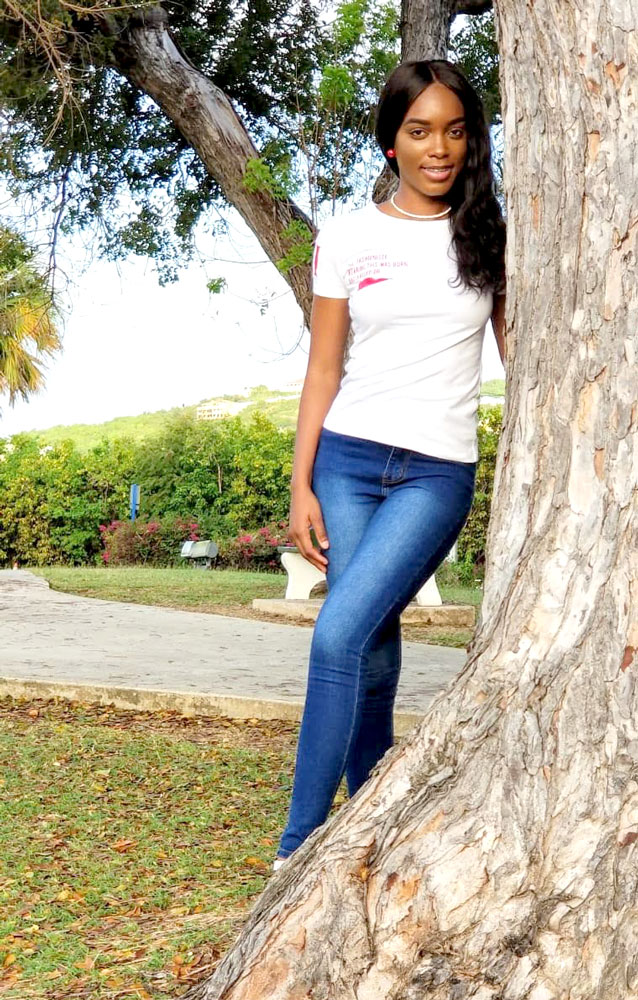 As a born and raised Virgin Islander, travelling is and always will be a big part of my life. At a very young age, I was fortunate enough to have travelled throughout the Virgin Islands and the Caribbean to visit my family. This truly sparked my interest in travel and ever since then, it slowly turned into an irresistible passion!
By the way, my name is Iyanna also known as Iya. My journey all began when I challenged myself to travel as much as I can, whenever I can. As long as I can remember, travelling the world has forever been a dream of mine. This desire gave me the drive I needed to embark on my travel journey. Being able to explore, learn history, and experience different cultures as well as traditions in other islands and countries beyond the Virgin Islands (V.I.) and the Caribbean, are a few reasons why I travel today. So, I started planning my own trips with family and friends, until eventually, I began travelling solo.
After a few expeditions, thousands of photos later and a big motivational push from my friends, I decided to start blogging about my travel experiences. I enjoy the thrill of trying new things, meeting new people and being adventurous along the way. I love to see when people are genuinely happy and taking the necessary steps in life to pave their own path in order to fulfil their dreams.
I hope you guys continue to follow me on my journey and enjoy viewing my experiences on Instagram as much I do enjoy living it!